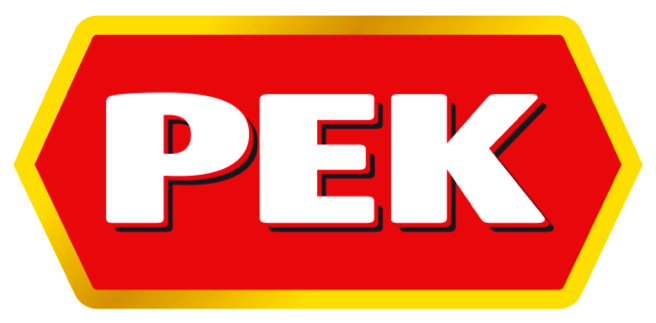 PEK Kofte with Garlic Yoghurt and Wraps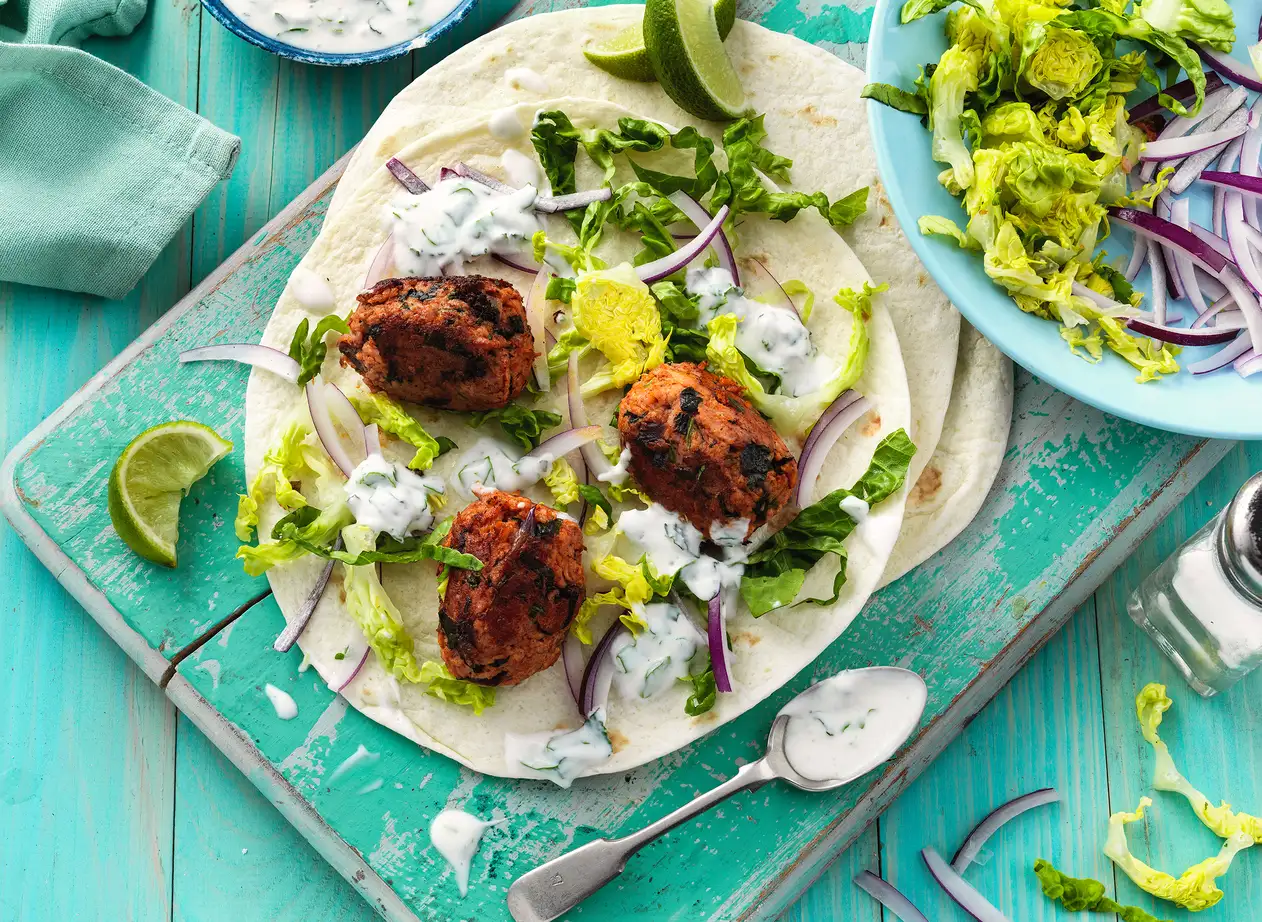 Serves 4
Cooking Time 10-15 minutes
Preparation Time 15 minutes
Ingredients
2 tins of PEK, grated
1 small red onion, finely chopped
1 handful of fresh mint, finely chopped
1 handful of fresh coriander, finely chopped
1 tsp of cumin and paprika
½ tsp of ground cinnamon
For the garlic yoghurt:
1 200g tub of fat-free greek style natural yoghurt
1 garlic clove, crushed
1 handful each of chopped fresh mint and fresh coriander
8 medium wraps
½ red onion – finely sliced
1 little gem lettuce - shredded
Method
In a large bowl, combine the PEK, onion, chopped herbs and the spices. Season, mix well with your hands, then divide into 12 even-sized pieces and mould each one into a torpedo shape.
Heat a non stick frying pan over a high heat. Cook the kofte's in batches for 10 minutes, turning regularly until cooked through and slightly charred.
Mix the garlic and the fresh herbs with the yoghurt in a small serving bowl.
Serve 3 koftas on each wrap with some lettuce, sliced onion and the garlic dip.