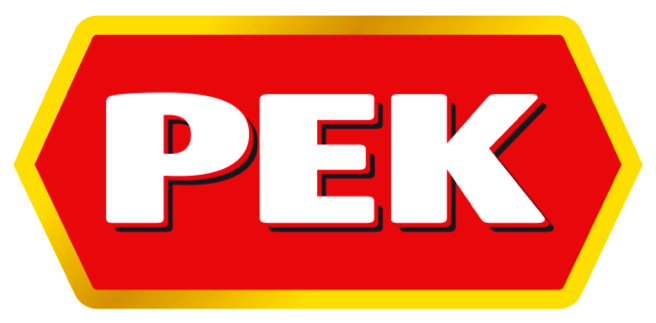 PEK Omelette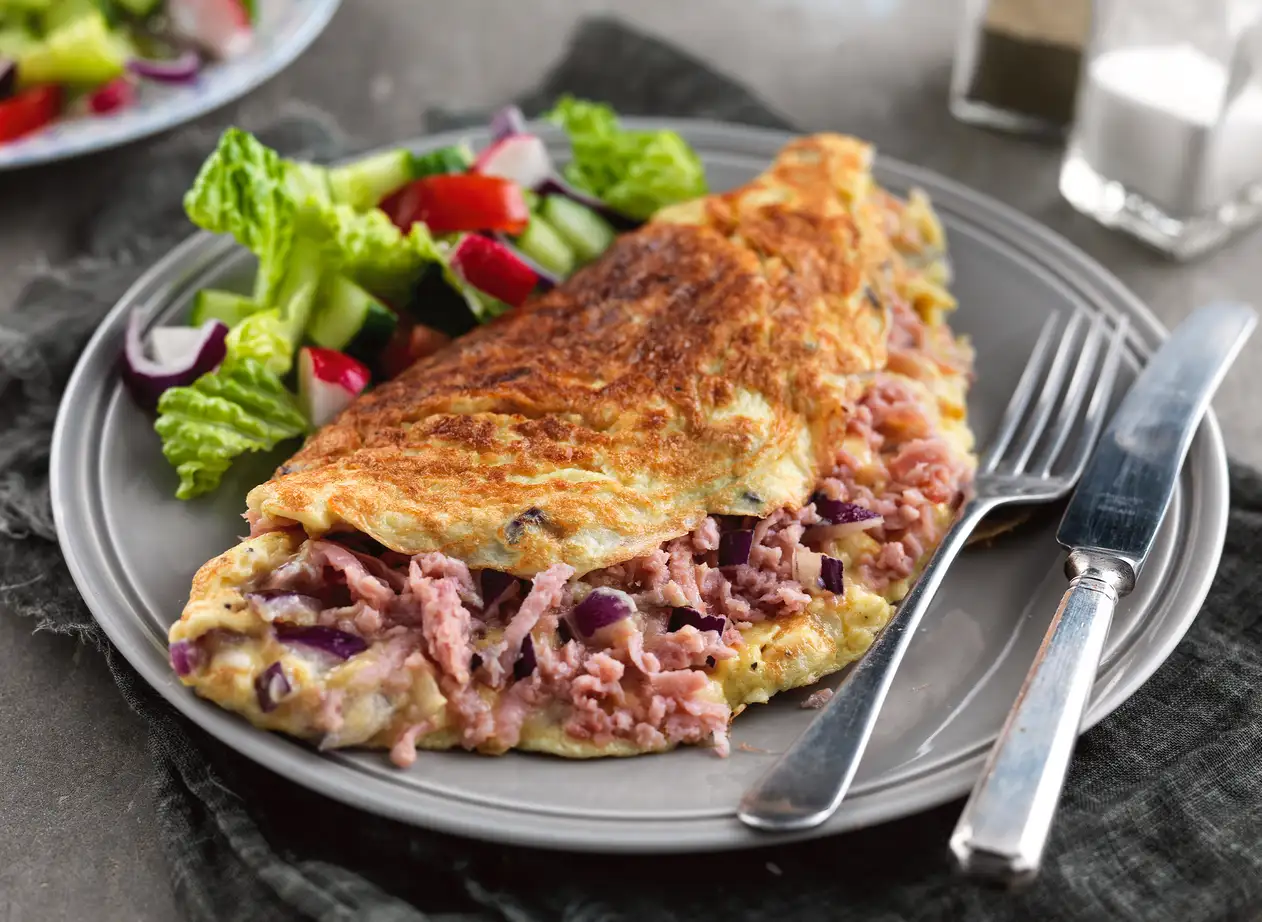 Serves 1
Cooking Time 5 minutes
Preparation Time 10 minutes
Ingredients
3 free range eggs
1 tbsp of sunflower oil
½ red onion, finely chopped
50g of mature cheddar - grated
½ tin of PEK, finally chopped or grated
Salt and ground pepper
Method
Gently beat the eggs, chopped onion and ¾ of the cheese together in a mixing bowl and season to taste with salt and pepper.
Heat the oil in a frying pan. Pour in the egg mixture and cook for a few seconds until the bottom of the omelette is lightly set. Push the set parts of the omelette into the uncooked centre of the omelette. Cook again until the omelette has set further, then push those set parts into the centre of the omelette again. Repeat the process until the eggs have just set but the omelette is still soft in the centre.
Put the rest of the cheese and the PEK in the centre of the omelette and cook until the cheese has melted.
Increase the heat to high and cook the omelette for a further 30 seconds, or until it browns on the bottom.
Fold the omelette in half, then remove the pan from the heat and tilt it slightly to move the omelette to the edge of the pan. Slide the omelette onto a serving plate and serve with salad or chips.